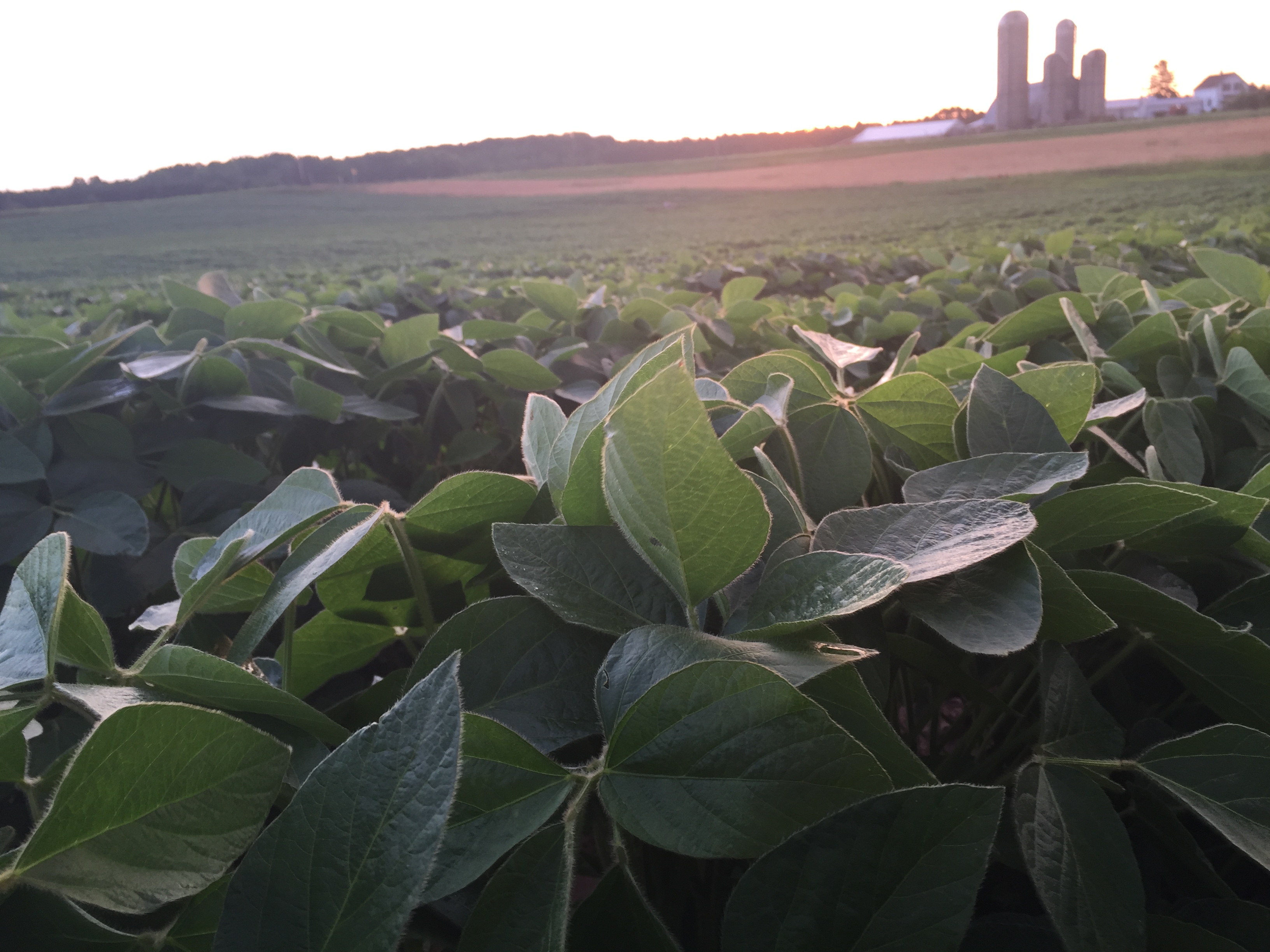 Who we are
The Western Wisconsin Conservation Council is a group of farmers committed to being stewards of the land and water in our care. We use research, collaboration, and financial resources to promote farming best practices that keep soil healthy and water clean. Our aim is to bring benefit to the whole community while preserving family farming as a way of life.
Our core values
Personal commitment to implement innovative best practices
Connections with the community and information sharing among farmers
Tireless focus on scientific testing, measuring of results, and sharing outcomes and experiences
Learn more about our well-testing research with UW-River Falls in this presentation.
Learn more
WWCC hosts meetings, collects data and conducts research on the agricultural practices of our area. Find out what we are up to on our news page.