What is the WWCC?
In early 2018, a small group of farmers came together because we cherish Western Wisconsin's watersheds and the ways of life and commerce that they support. We are faced with threats to our waterways through urban and industrial expansion as well as through out-of-date or high-risk agricultural practices. Whatever the source of these issues, they could one day threaten the safety of our water, undermine our positive reputation in the community, or result in the expansion of unreasonable regulation.
In forming the WWCC, our aim is to bring like-minded farmers together to do something before a problem arises in our area. By setting up the WWCC as a 501(c)3 not-for-profit corporation, we have enabled grant monies in support of our objectives to help us meet our goals.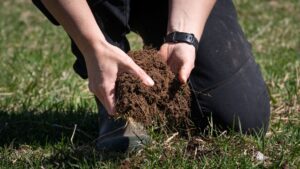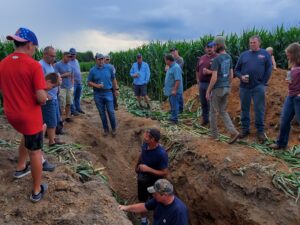 Who we are
The Western Wisconsin Conservation Council is a group of farmers committed to being stewards of the land and water in our care. We use research, collaboration, and financial resources to promote farming best practices that keep soil healthy and water clean. Our aim is to bring benefit to the whole community while preserving family farming as a way of life.
Our core values
Personal commitment to implement innovative best practices
Connections with the community and information sharing among farmers
Tireless focus on scientific testing, measuring of results, and sharing outcomes and experiences
News and events
WWCC hosts meetings, collects data and conducts research on the agricultural practices of our area. Check out our news page for updates.