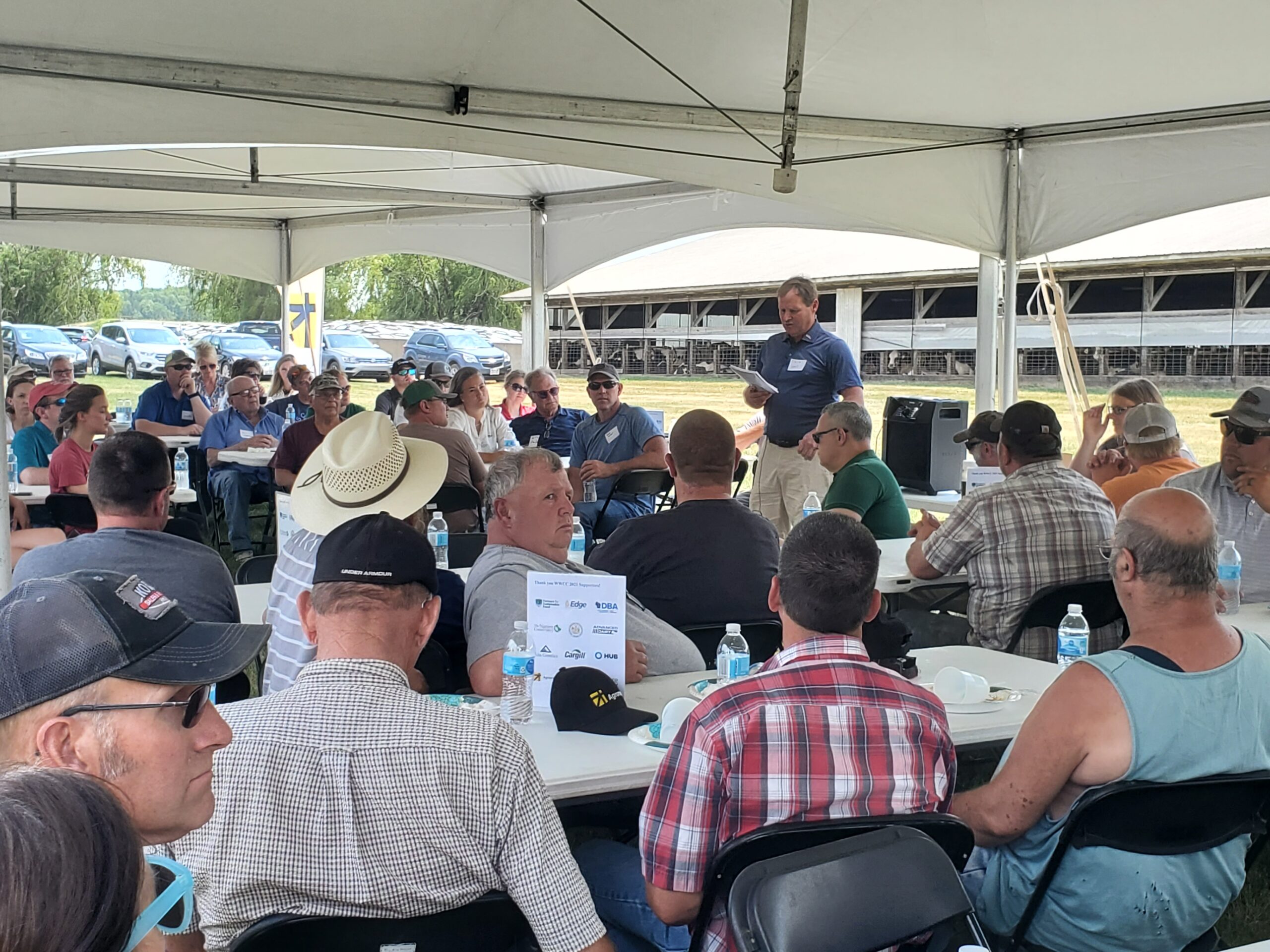 Membership
If you are farming in our community, we invite you to become a member!
Although there is no cost to join the WWCC, by becoming a member, you agree to:
Allow a team from the University of Wisconsin-River Falls to conduct confidential well and soil tests on your property.
As a new member, your well will be tested four times per year, then once per year following. Specific results from these tests on your property will ONLY be shared with you. Aggregated results (with no names attached) will be provided to the Council to build a database about our watershed. Costs for the testing are paid entirely by the Council. The confidential reports are yours at no charge.
Complete a simple survey once per year about the practices you are using on your property. Aggregated results are shared with other members and our community. We also use the aggregate information to support our grant reporting.
The group typically offers cost-share funds available to support expansion of these practices among our members.
Join the Council once or twice each year, to participate in meetings discussing these matters with other farmers, recommend new ideas and approaches that the Council can support. We hope you seek to support and implement watershed-friendly practices whenever possible.
In addition to free well and soil testing, we have found that the Council brings the benefits of community spirit, farmer connections and alignment it creates.