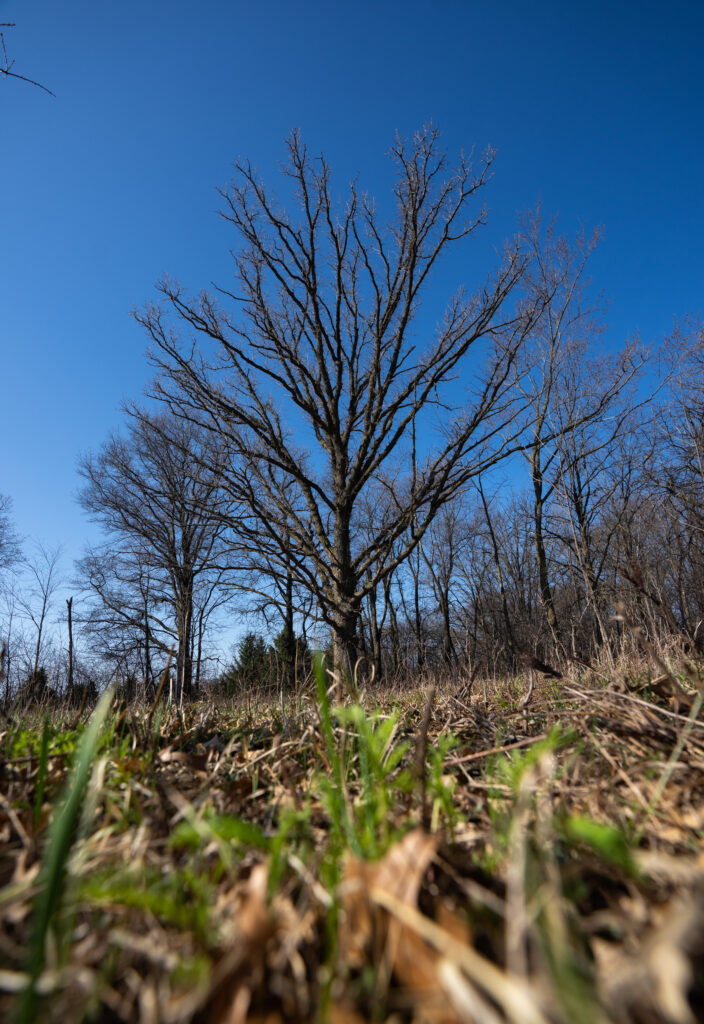 WWCC is collaborating with the regional university in our area, the University of Wisconsin-River Falls (UWRF), to work on environmental management issues of pressing concern in the region. One of the initiatives the WWCC is currently pursuing is the development of a long-term database of groundwater nitrate levels in member wells.
Not only does this work begin to quantify a significant local concern, but it is an avenue to educate farmers about the connection between land use practices and groundwater quality.
Members of WWCC agree to participate in our well-testing study.
Dr. Jill Coleman-Wasik is the lead researcher conducting this study with our group.
Learn more about our well-testing research with UW-River Falls in this presentation.
Learn more
WWCC hosts meetings, collects data and conducts research on the agricultural practices of our area. Find out what we are up to on our news page.