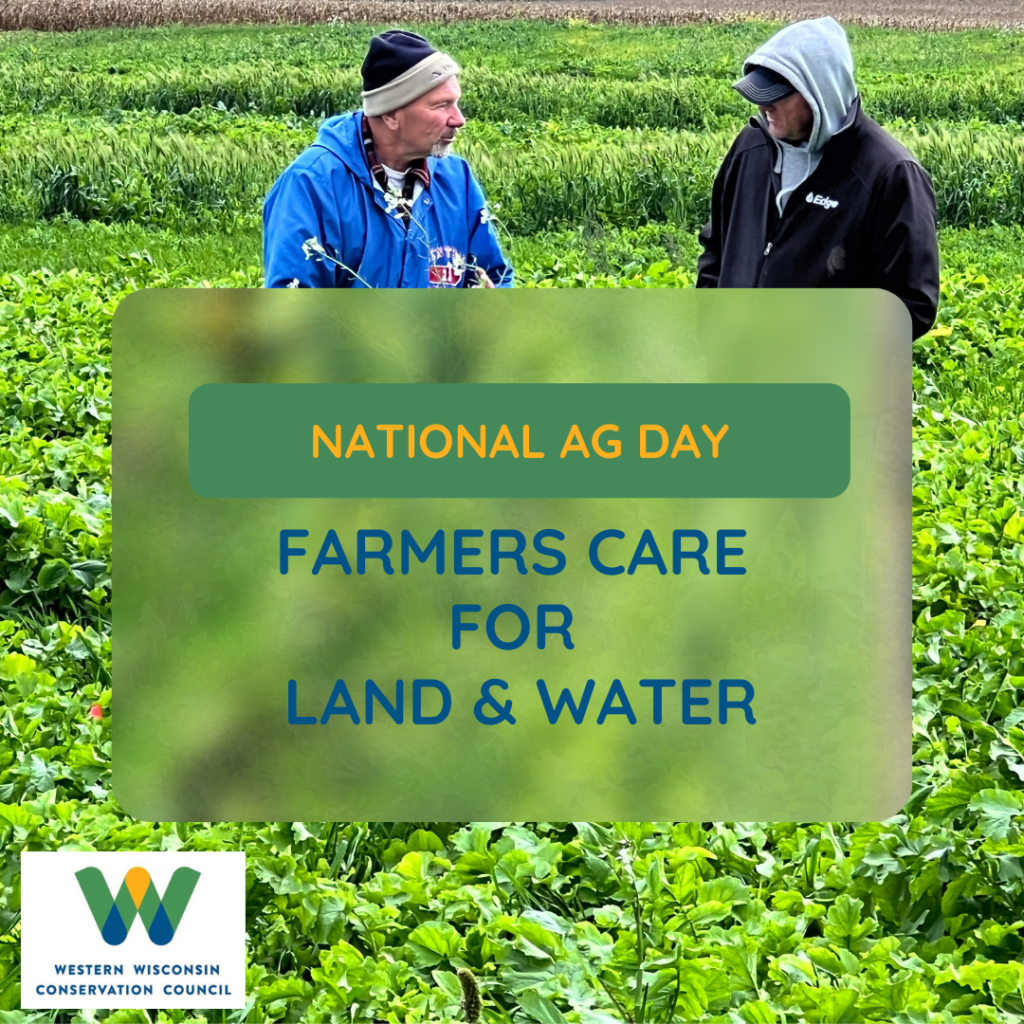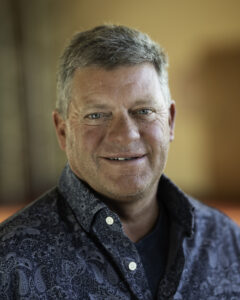 As dairy farmers, caring for the natural resources is an inherent part of what my family and I do each day.
Our aim is to bring benefit to the whole community while preserving family farming as a way of life.
This is why I've chosen to lead local farmers with a similar goal to use research, collaboration and financial resources to promote best farming practices that keep soil healthy and water clean.
Western Wisconsin Conservation Council (WWCC) is a farmer-led non-profit group of farmers dedicated to promoting water conservation, environmentally sound agricultural practices and community engagement. The group is composed of grain, dairy and livestock member farms in the Kinnickinnic, Rush and Willow River watersheds in Barron, Dunn, Pierce, Polk and St. Croix counties.
Our community is starting to notice that there are fewer bare/dirt fields year-round. This is because we are utilizing a conservation practice of planting cover crops through the winter months to help hold soil and nutrients in our fields. From 2019 to 2021, WWCC members increased cover crop acres from 28,259 to 43,401 acres. That equates to more than 57,000 football fields. Nearly three quarters of the acres my farm manages is planted with cover crops, and we plan to increase that amount.
We always have the goal of being good neighbors. It's a shared commitment that's evident in the farmers in our conservation group. On National Ag Day this month, and every day, we are committed to being stewards of the land and water in our care and look forward to bringing in more practices that allow us to do just that.
Todd Doornink
Baldwin